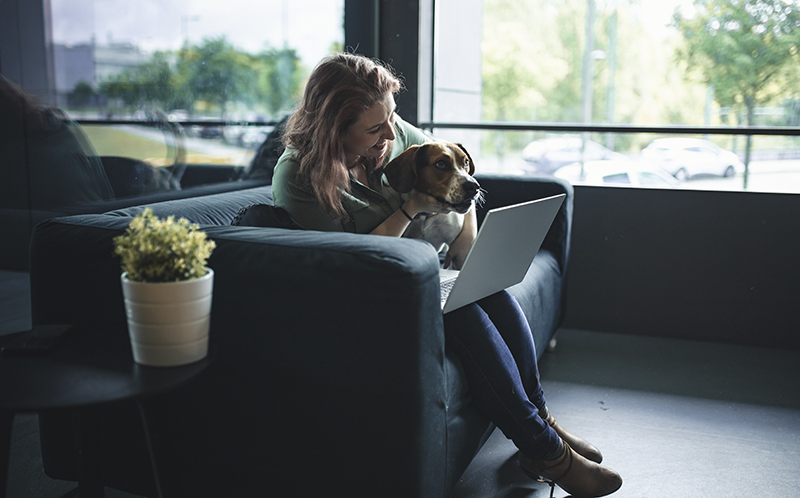 Barkyn is the first company in Spain to offer paternity leave to employees who get a pet.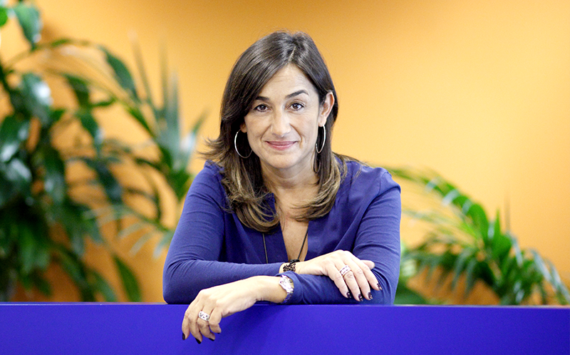 According to Forbes magazine, Unilever is the best company to work for in Spain. In this interview, Ana Palencia reveals her secret.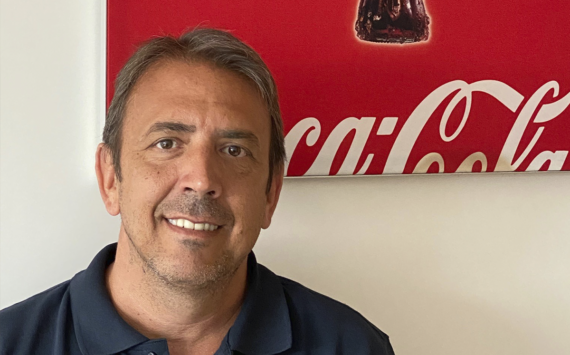 One of the goals of Equatorial Coca-Cola Bottling Company is to bottle happiness in Africa. How does this translate into practice? Xavier Aliaga, HR and internal communication director, gives us all the details.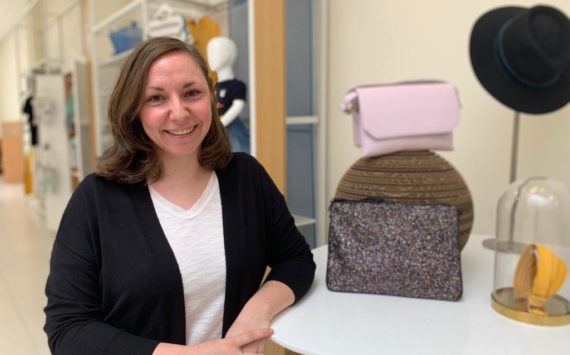 Diana Cubero, Talent Manager of Kiabi, defines in this interview what this culture of Happiness consists of and what are the values of the company.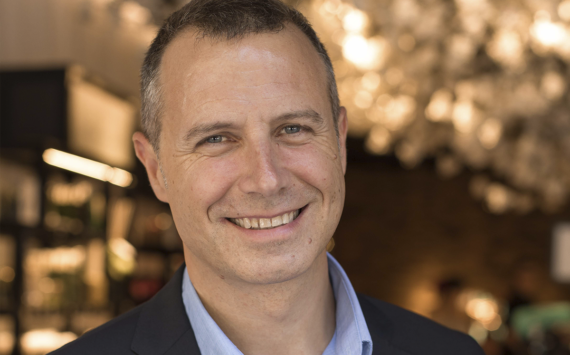 How it is performed such a personalized selection process in Rituals? Joan Carles Cifre, Director of Human Resources for Rituals Spain and Portugal, tells us how special it is.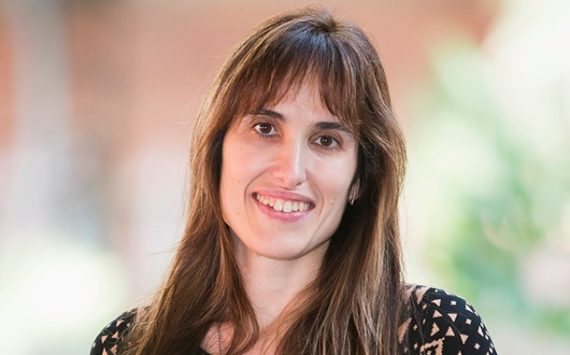 Rosa Domingo, Head of HR and Quality at Autogrill, details the actions they take in people management to offer the ideal work.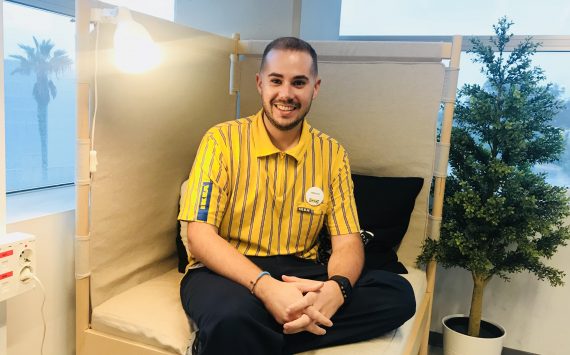 At Ikea the values and skills are above the curriculum vitae, so several actions are taken to detect talent and develop it.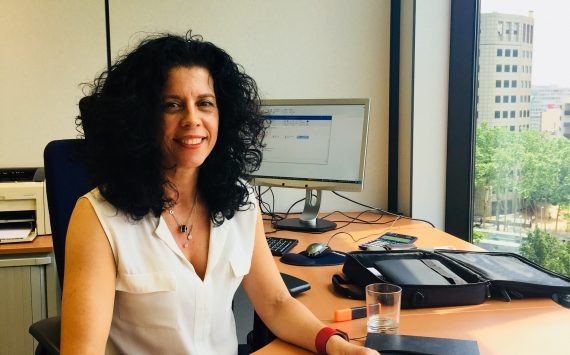 Maite Poyos, Director of Human Resources at Deloitte, explains what programs it has in place in the company to promote the well-being of employees and why it is considered one of the best