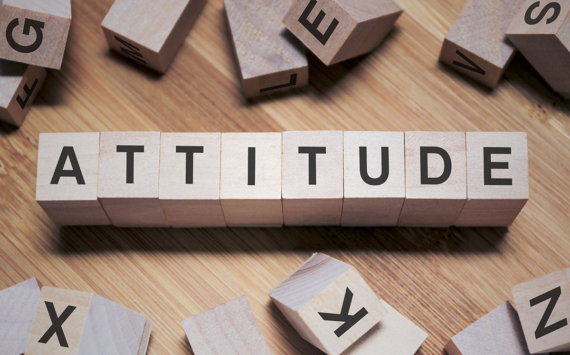 Studies, effort, attitude or experience? What is more important to achieve success at work? Attitude is fundamental to day-to-day performance.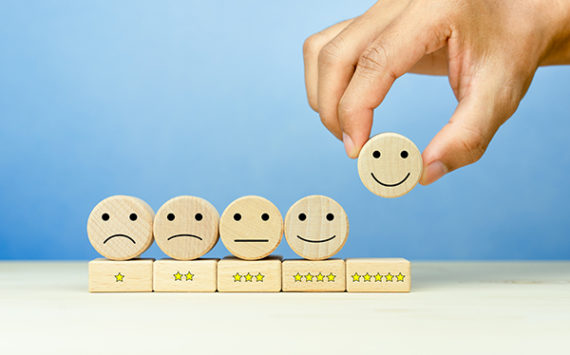 Do you dare to measure happiness in your company and apply new actions? Discover all the advantages to improve work well-being.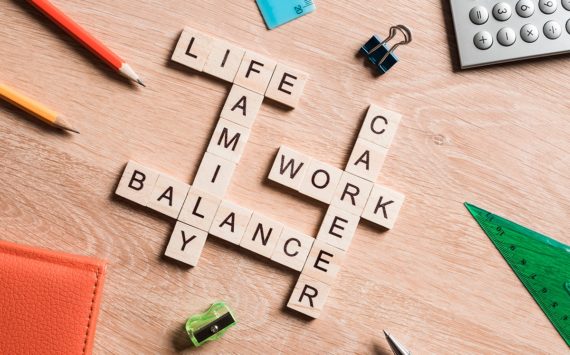 Attracting talent isn't just about money. It requires offering what people are looking for in exchange for their potential.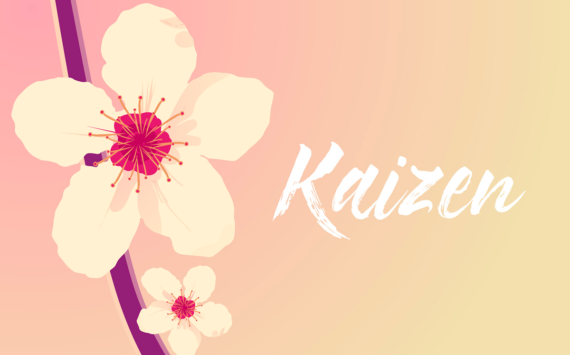 Japanese work philosophies such as Kaizen, Ikigai and Method 5S seek to give meaning to working hours and make them more human.