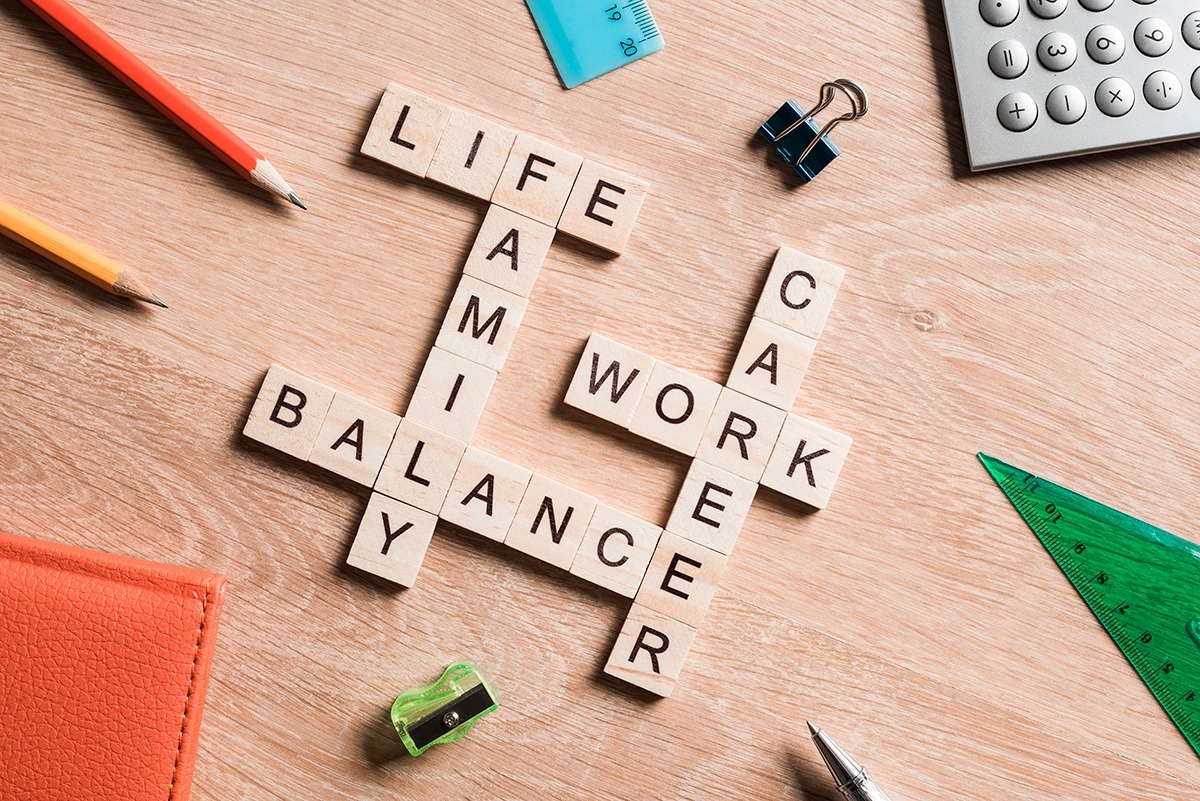 How to pay for talent with an emotional salary
To attract talent is not only a question of money. It requires offering what people are looking for in exchange for their potential. What interests talented young people in the 21st century? Time, flexibility, participation… everything that brings quality and future to their professional life. In other words, an emotional salary.
The new generations value other types of labour compensation than the previous generations, in addition to the economic incentive. They have seen the excess work in their elders and do not believe that it is worth living to work. They are also very aware of the value they bring thanks to their digital experience and their high technical level. Therefore, they aspire to comfortably combine their work with their personal and family life. In addition to a future in the company and a good working environment.
New value scale
The networking spaces are well known for these needs and have been fully applied in attracting young entrepreneurs, freelancers and small business. They use open, attractive and comfortable spaces. An area for bicycles or scooters, a kitchen that is a meeting centre, internal or client meeting rooms and some more informal areas for relaxation. They organise breakfasts, sponsored events, talks and conferences given by a coworker or an outsider and even parties and weekend outings. They are clear that social contacts and fun are as important as silence and respect at work.
Companies must be equally attractive. They have a great capacity to build the future and they must show that this is what they want, counting on the talent of all their staff. They no longer aspire to do a job, but to participate in the evolution of the company and society in general.
Talent wants capacity for development, recognition, autonomy, space for experimentation and positive support from the company. Their contributions must be able to flow through the various departments and teams, receive management support and become a reality.
The company wants to get the most out of this talent, and to do this it has to keep it motivated over time. All those companies that have been able to rise to these new demands are today the preferred companies to work for the new generations and an example of what has to be done to join them.
What pays an emotional salary
Conveniently rewarding these new demands is what is known as the "emotional salary". In the salary negotiation, the economic retribution is agreed, but also the type of schedule and time dedicated to the company, the possibility of working from a distance, holidays for objectives, development opportunities, emotional or professional support by a coach, etc.
The employee will also value a modern work space, an informal atmosphere, sports, leisure or rest options. And others such as day care, healthy cooking, health insurance, taking the dog to work, team activities, retirement plans, etc. More intangibles such as diversity among employees, a standardized female presence, a culture of gratitude and appreciation for work well done…. The most valued benefits in an emotional salary are autonomy at the time of working, flexible hours, continuous professional training, a healthy life in the company, a daily work space, employee discounts and a good valuation of the work done.
Encouraging teamwork and an attractive corporate image for society are also two major motivations: good workers need to believe in what they are doing. Also, propose initiatives and participate in decision-making. And, generally, to work productively at ease.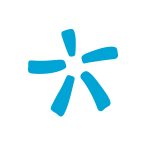 People First es un espacio de inspiración donde compartimos contenidos con un eje común: las personas. Desde distintas ópticas y sectores, abordamos varios temas, tendencias y noticias de interés humano.