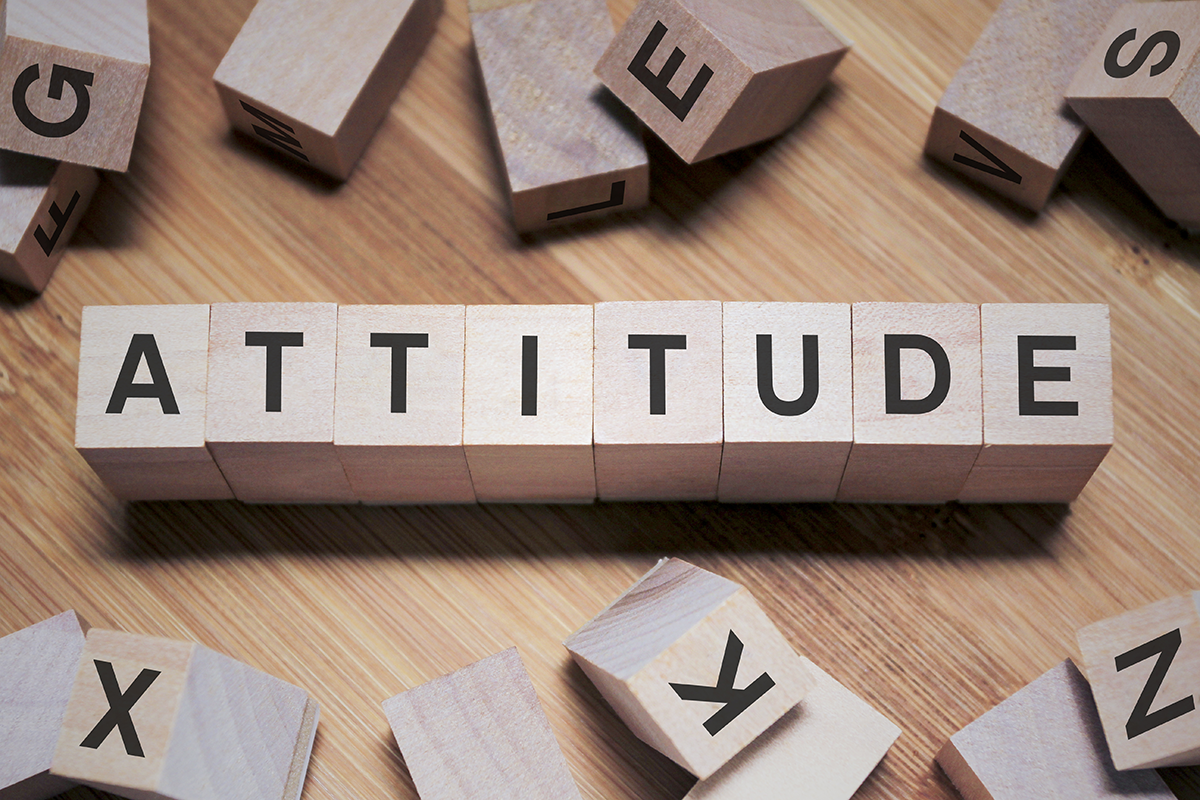 Attitude or aptitude at work?
Studies, effort, or experience? What is more important for success at work? In the selection process, studies are very valuable, as well as the aptitudes with which you are equipped, but let us not forget that with effort and practice you can also develop. What about attitude? Is it fundamental for day-to-day performance? This and corporate culture must fit together to have a good working relationship.
Knowledge increasingly shares relevance with personal qualities and motivation in a job interview. In fact, in recent years the CV includes an explanation of the candidate's attitudes and aptitudes, which helps to better know the person who will be part of the team. But is it just a fad or is it good for something?
The truth is that it is something really useful. In a sector such as Human Resources, where it is software that makes a first selection of candidates through keywords, defining attitudes and aptitudes in the CV is key.
Stop and think for a moment: how important is it for your company that the people on the team fit into the corporate culture? The answer makes us see the fundamental role that attitude plays. It is essential that candidates to have the aptitudes and attitudes to adapt to changing situations. Abilities such as being proactive, creative, digitally skilled, that value effort, that know how to organize and work as a team…
And what are the attitudes and aptitudes most in demand? These vary over the years. So you need to keep up with what the market requires. That is why it is so important for candidates to be honest in finding out what each of them can offer in this regard, or to be prepared for it. It doesn't make sense to "cheat" on the CV: in case of being hired, it will be the day-to-day that is in charge of proving that the professional-company relationship does not work. The best thing is always to choose to work in companies related to how one is or what one's purpose is in life
Attitude or aptitude?
Attitude is how we deal with work and its problems daily. It has to do with how we are, but also with what we have learned in life. But can we learn to be positive or proactive? Yes, without a doubt. Although not so much other qualities as being supportive or generous. In an enterprise, every worker is expected to have a good attitude, whatever his or her personality. Although the current tendency is to show ourselves at work as we are, without adopting "a professional side". Being authentic makes things easier, but… What then happens to those who are difficult to deal with or cannot show themselves as such?
Aptitude, on the other hand, encompasses our professional skills, what we are good at. Many jobs require specific aptitudes. It is important, therefore, to be clear about which ones fit well.  When, therefore, of doing the CV, you should list what you know how to do well. But also how. If the CV is not detailed, the interview will help us to make the candidate reflect on aptitudes as if he/she is quick working or thorough; if he/she has the facility to look for solutions and ideas, to think outside the box; if he/she thinks; if he/she prefers to work alone or as a team… Evaluate everything that may be relevant in the workplace. And of course, the ability to learn new subjects or methods.
But are innate aptitudes? We are all born with certain abilities. To learn languages, visualize abstractions, manual skills… We can show different attitudes towards them: develop them, underestimate them, adapt them to change… All aptitudes need effort and practice to be good. The good news is that whatever one is gifted with or without can be improved. In the same way, you can work the attitude and learn to deal with everyday problems in a different way. So which one do you think is more important at work: attitude or aptitude?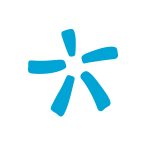 People First es un espacio de inspiración donde compartimos contenidos con un eje común: las personas. Desde distintas ópticas y sectores, abordamos varios temas, tendencias y noticias de interés humano.