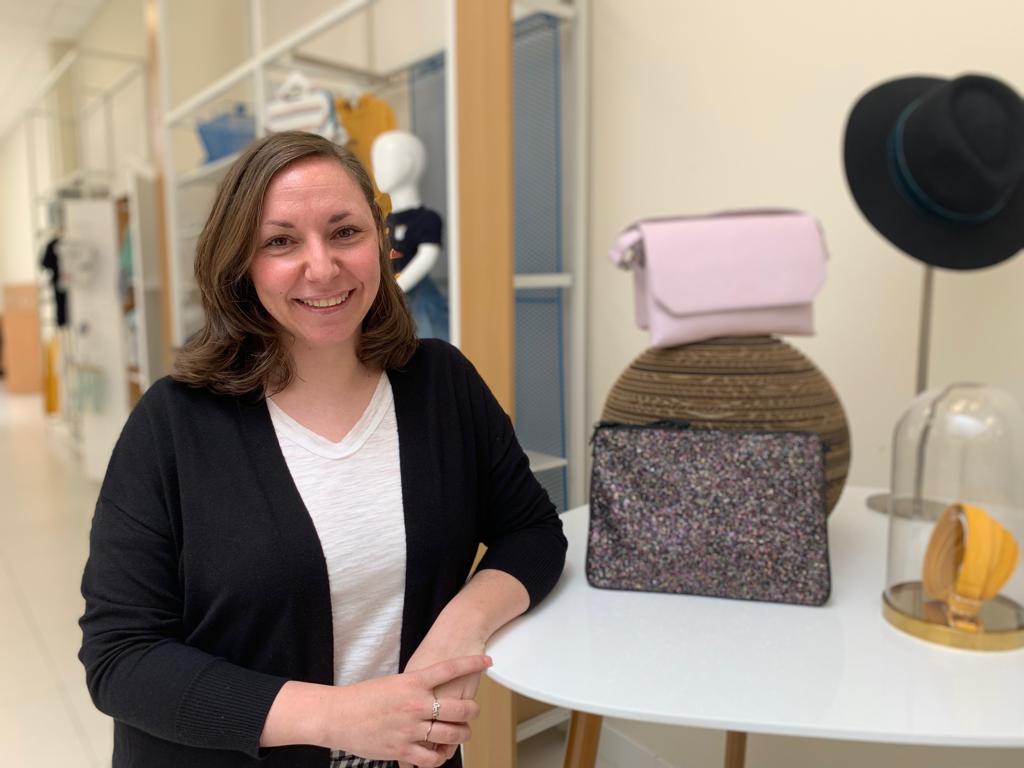 Diana Cubero (Kiabi): "We care about people, not the professional experience"
Diana Cubero is Talent Manager at Kiabi Spain, the leading fashion brand in France, present in more than 14 countries, with more than 22 million customers worldwide, and offering fashion at low prices for the whole family. Diana works to ensure the talent strategy, both internal and external, and the experience of people in coherence with the company's "Happy Cultura".
Your position at Kiabi carries the ability to identify talents for greater performance. What is your mission in the company?
For us, all people have talent, and my priority is to identify which ones are the best fit in our company, and more particularly, with our "Happy Cultura" and with fashion, which is our trade and our passion.
How would you define your "happy cultura" and what values ​​are you looking for in the new candidates?
The Culture of Happiness is our backbone, where all the actions we carry out in Kiabi are born, and what makes us a real community of happy people. What best defines our culture are the 5 qualities that all Kiaber lives and transmit in their day to day: passionate about people and fashion, with an enterprising spirit, close (but at the same time demanding!), and generous. We accompany these values ​​in a context of recognition (we always celebrate successes), demand, and exemplariness, because being "happy" is not the same as being "hippie"!
Last year you got fourth place on the list of the Best Companies to Work For. In fact, over 80% of your employees say they are proud to belong to Kiabi. How are these results achieved?
For us, the main thing is to generate the best experience for our community of Kiabers, either the futures one or those that are already today. And we achieve this by asking them directly, working personalized actions that respond to their needs, and anticipating their expectations. In retail, and more specifically in the fashion sector, everything changes at breakneck speed, and we have to be vigilant to always stay one step ahead.
At Kiabi you defend that respect and coexistence are the basis of a pleasant professional environment. How do you enhance these two values ​​in the day to day of your stores?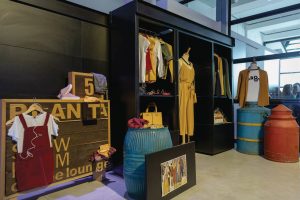 In addition to being implicit in the qualities of the Kiaber, for us the most powerful tool to achieve this is continuous 360º feedback. It allows us to develop empathy constantly, which in the end, and from my point of view, is the key quality for respect and coexistence.
You perform an atypical selection process, in which candidates must register on the website www.thekiabijobexperience.com and make the process dynamic and motivating. What benefits does this type of process have? Does it allow you to make a tighter selection than with the traditional method?
The gamification in the selection process has allowed us to meet the candidates from a different perspective, putting their skills and competences into practice, instead of selecting with the classic curriculum. We care about the person, not the experience: how they are, how they develop in different situations, etc. The fact of being able to objectively measure the achievement of each of the games that they perform, gives us a global vision of their profile, and their compatibility with the Kiaber profile that we seek.
You ensure that Kiabi's success is based above all on the talent of their teams. What kind of actions do you carry out to develop the talent of the employees?
The autonomy of our teams plays a fundamental role. Within our Happy Culture we have the right to be wrong, but above all to get it right, and we can only do that if each Kiaber has an optimal context to dare. 100% of people in Kiabi have a personalized development plan to develop their qualities and skills, and people who want to go a step further and take on other responsibilities (in Spain or internationally) also have an individualized career plan.
Innovation is another of your pillars and you have carried out actions such as the "Innovation Play" to accommodate for the ideas of workers, collaborators and customers. What other actions are you taking to enhance innovation among your team?
We work on all projects promoting co-construction among our Kiabers. From the workshops we carry out in Spain to develop the different projects in the country, in which people from different groups participate, even the most international ones such as International Store Sinergy and Shopping into the future, both with the aim of creating common synergies in the Group and anticipate the challenges that await us.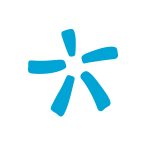 People First es un espacio de inspiración donde compartimos contenidos con un eje común: las personas. Desde distintas ópticas y sectores, abordamos varios temas, tendencias y noticias de interés humano.