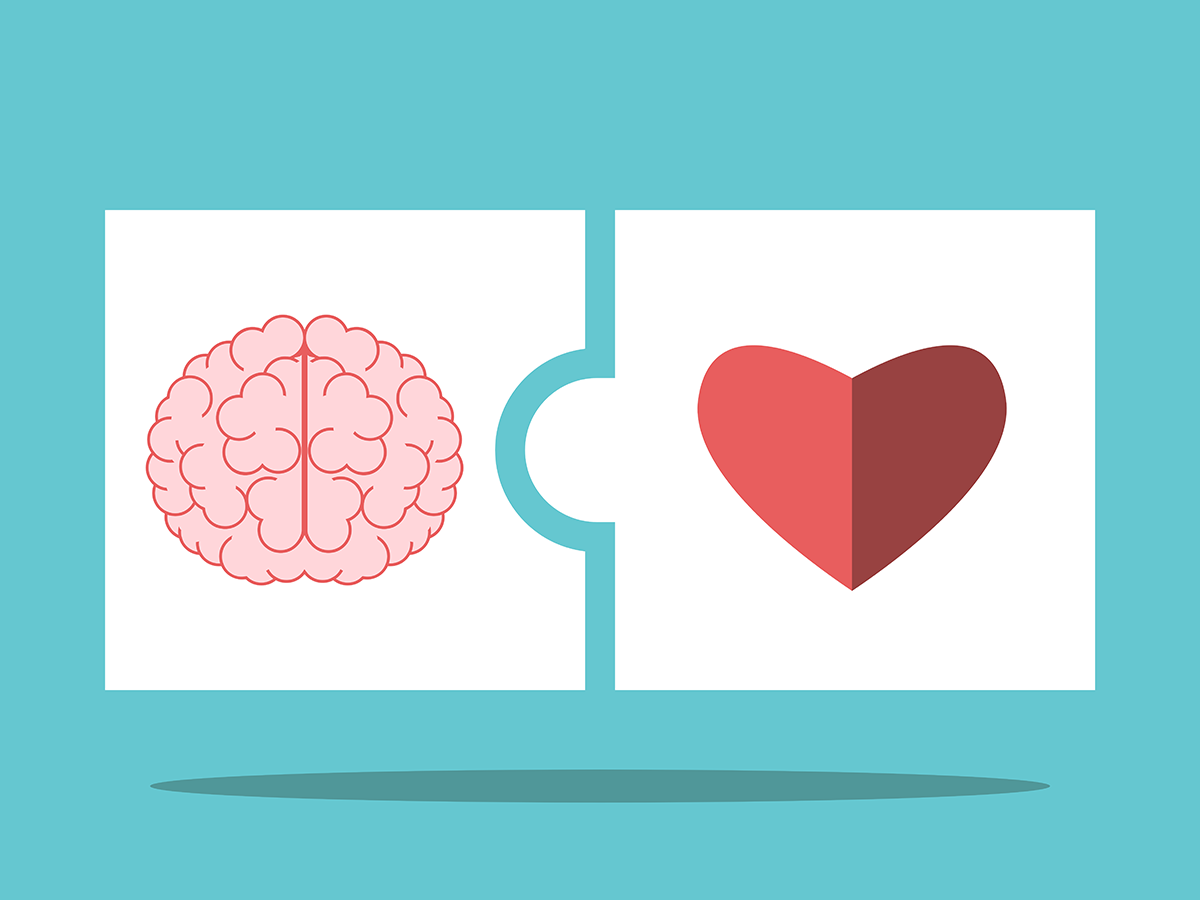 6 ways to manage emotions at work
What do we mean when we talk about emotional intelligence at work? It is important to show yourself just as you are and relate to others, but you have also to know and learn to manage your own emotions in order to work with peace of mind and plenitude. Find out how you can make it easier that people on your team be the best version of themselves.
After many years hiding emotions at work under a supposed layer of professionalism, it is finally universally accepted that we are emotional beings both at home and at work. After all, you are still yourself everywhere, and it is important four your self-esteem and development to feel recognized and respected by the people you relate to every day.. So why not teach people to be aware of their own emotions? In this way, you Will improve the empathetic and creative capacity of your workers and help them in their efficient at work
Create an emotional management programme
Is the emotional burden of your employees a problem? Launch an emotional and social management program and expand the team's skills to improve the work environment and enhance their commitment. The program should teach you to recognize our own emotions, develop empathy, and help build and maintain relationships. These are basic forms of action that no one has taught us and that make us feel more satisfied with our work.
Review the management style.
There is no training plan to be used against authoritarian styles of management or toxic bosses. The leader should be the first to inspire with the way he or she is guided and related to his team, he must be opened to listening and attentive to individualities.
Manage complaints and criticism.
A discontented collaborator is a powerful destabilizer, so it's a good idea for the company to create a space where complaints and criticism emerge without guilt or accusation. Many of these situations show a toxic situation or a malfunction of the equipment that, in most cases, can be improved.
Sets internal communication channels.
How to promote formal and informal communication between workers, departments, managers and employees of a company? For a good functioning it is essential to create team awareness and listen to the emotional state of the staff.
Get ready for continuous transformation.
Jobs are constantly changing, the need to digitize arises and new professionals arrive at the company with unknown performances, so the company must make its workers comfortable with the changes, solve their doubts and support them.
Acting on corporate values: Promoting individual and collective responsibility, autonomy at work and clarity in processes help workers give more of themselves, especially if the company expects a lot from them and relies on their great personal skills.
And what do you think about creating emotion management processes in your company? Would you dare implement them?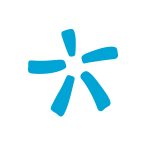 People First es un espacio de inspiración donde compartimos contenidos con un eje común: las personas. Desde distintas ópticas y sectores, abordamos varios temas, tendencias y noticias de interés humano.