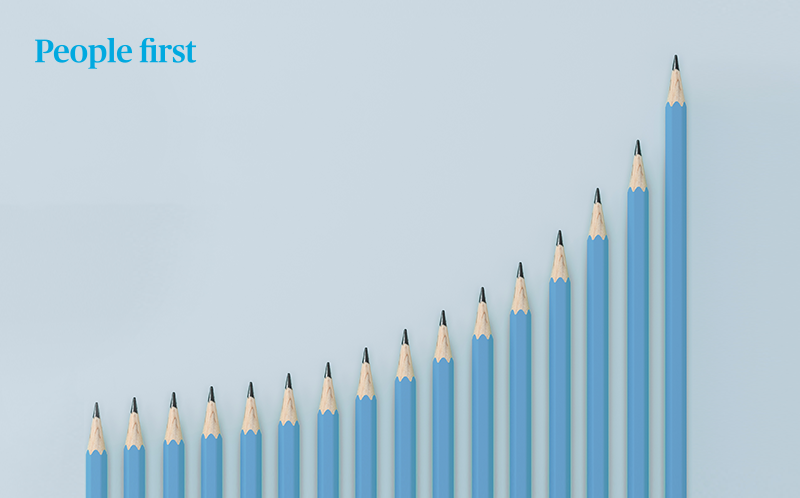 4 Recruitment trends that come with the new situation
How have the changes that have emerged with the new situation influenced the selection process? What has been the transformation in the selection of personnel? Recruitment has changed with the new reality and these are 4 trends that have emerged and will be very present during the rest of the year. Are you ready to incorporate them into your new routine?
Transformation of the selection process
Digital recruitment. What have been the most significant changes in your day-to-day life? Has your way of selecting candidates changed? Video interviews and teleworking are here to stay, and with them, the borders are widening.
With teleworking, the search for candidates has become global and, from now on, some companies will value attracting talent regardless of their residence.
Having people from different countries will bring greater diversity and new perspectives.
What are the advantages of this digitalization? Better results, reduced recruitment costs and greater attraction of talent.
However, this new situation raises questions such as the implementation of new strategies related to the welfare of the remote employee. How can we make people feel well taken care of, despite the distance? Having a telework policy is essential to implement digitalization in the best possible way. We will have to establish some principles and identify those crucial moments to take care of the employees in all the stages.
We should not forget either the incorporation of the person to the team, since this is a crucial moment and it is part of the employee's experience.
Maintain the interest of the candidates. If this situation has led to a break in the recruitment of a candidate you considered interesting, don't let it get away. But how do you keep him waiting? Spend a few minutes every few minutes, keep careful communication and show your interest in becoming part of your team.
But if you want it to really work, it will be essential to have a brand strategy that publicizes your company and helps you spread the benefits that your employees have. Candidates will evaluate several options and stay with the one they find most interesting, so publicizing the advantages of being part of the team is key to attracting them.
Adapt to the current situation to attract talent. What benefits did you offer your team 3 months ago? Advantages such as paying the gym fee or organizing special lunches and meetings with the whole team are not possible at this time, so you will have to renew and adapt to the new situation. The ease of implementing teleworking is usually what people value most because it makes it easier to reconcile professional and personal life. But we should go a little further and think about new benefits adapted to the present moment. What proposals do you have in mind to attract talent?
Increased webinars and seminars. In March only, the number of digital events available on the ON24 platform increased by 330%. Has your company already joined this new trend? If not, keep this in mind, as they are a good alternative to face-to-face events in the industry. Not only will they help you to make yourself known, but you will also be able to position yourself as an expert in those issues that are current and of greatest concern at the moment. This is an opportunity you shouldn't miss.
How do you deal with changes in people management to adapt to the new reality? These are 4 trends in personnel selection based on the current situation, but we must not forget that the new reality is very changeable, so stay tuned and adapt to the moment. Are you ready for it?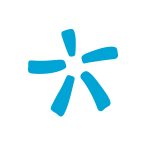 People First es un espacio de inspiración donde compartimos contenidos con un eje común: las personas. Desde distintas ópticas y sectores, abordamos varios temas, tendencias y noticias de interés humano.