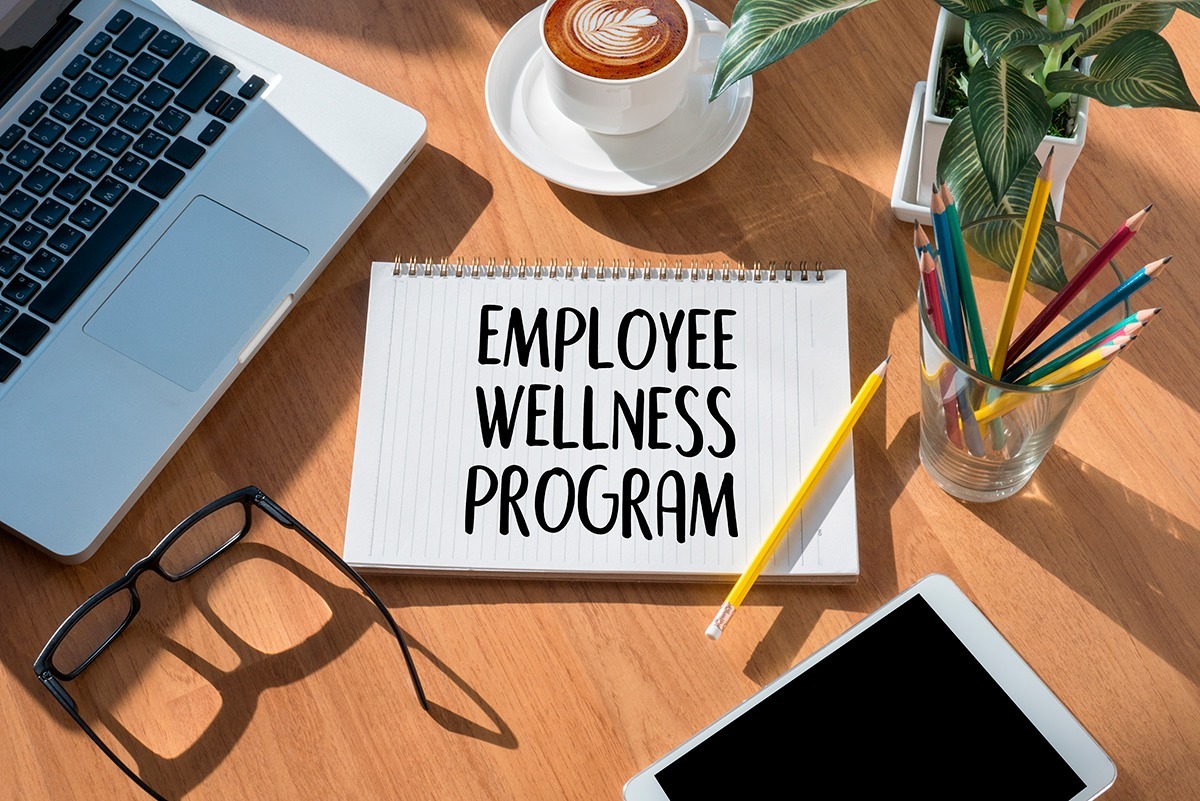 The new welfare manager
The need to attract talent and social changes are leading the company to the need to create a good physical and emotional working environment for employees. In a flexible and hyper-connected working future, only investment in the welfare, health and happiness of workers will succeed in creating highly productive teams. Why?
Happiness, excellence, diversity… they illuminate brand new names of executive positions in the last years. The most recent to do so is "Welfare." According to Expansion.com, they already have an executive director of welfare at Telefónica and Santander, while at Apple workers have an exercise and welfare center of more than 9,000 m2 and trails for running or walking. The objective is to achieve human resources that keep the right balance between work and relaxation, computer and physical fitness, through good habits.
Fit and Stress-Free Workers
The Welfare Officer, different from other senior executives focused on creating a happy and healthy work environment, has the purpose of ensuring that the company's staff stays in good physical shape and avoids stress, by:
The evaluation of the emotional welfare of workers.
A proposal for a safe and healthy working environment, especially regarding how work is organized and what is expected from employees.
It has to create training programs and propose competitive tests that will promote physical activity, fun and companionship among workers.
It has to make known the nutritional basis for staying healthy and energetic at any age, and make sure that the staff in the canteen or the vending machines are fed correctly.
And offer health and stress management resources, such as good measures for getting a good night's sleep and proper management of personal and professional life.
But also, promoting new working methods such as standing or moving meetings, which avoid sedentarism and promote creativity. Or suggesting spaces in the corporate headquarters that allow to alternate intense work with networking or rest.
"We are on the verge of a technological revolution that will fundamentally alter the way we live, work and relate to each other," states the book Chief Wellbeing Officer: Wellness as a Strategic Tool. A book that bets on creating passionate and cooperative working environments that encourage deep learning.
Good sustainable work environment
According to the World Health Organization, "a healthy workplace is one in which workers and managers work together in a process of continuous improvement to protect and promote the health, safety and welfare of all workers and the sustainability of the workplace.
The director of welfare, therefore, must perform his task through continuous contact with all staff of the company, to assess their needs and the success of their initiatives, or listen to proposals. Informal meetings, recreational and educational workshops as well as after-hours and weekend activities can be useful. It must also have a good internal communication channel, to inform and encourage the participation of all workers.
A Corporate Welfare program in the company provides an improvement in the health, welfare and safety of workers in a sustainable way, and so in productivity. It reduces absenteeism while enhancing work motivation and loyalty to the company. Improves brand image and develops a climate of growth and innovation. It achieves, in short, more dynamic and motivated employees and a good atmosphere in the office.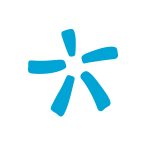 People First es un espacio de inspiración donde compartimos contenidos con un eje común: las personas. Desde distintas ópticas y sectores, abordamos varios temas, tendencias y noticias de interés humano.