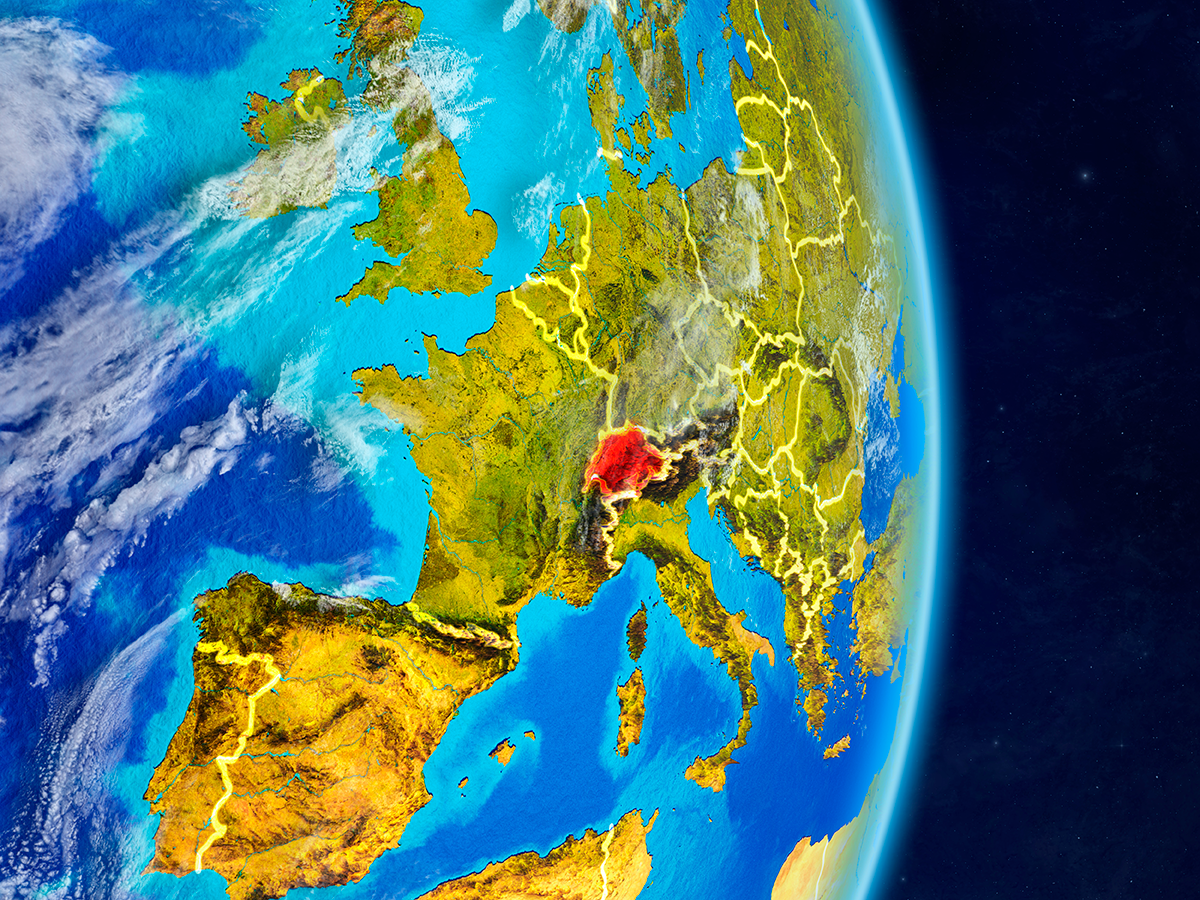 Switzerland, the most talented country
There is talent in every country. But for it to grow and not leaving to other countries, the State must invest in certain conditions to favour it. Creating and maintaining talent is a goal of companies, nations, and cities, and a critical factor for growth and prosperity. In 2019, Switzerland won first place in talent retention at GTCI 2019. What can Spanish companies learn from this?
The corporate digitalization process needs global and scarce talent, for which it is competing. Companies must focus on attracting talent and be inspired by success stories such as Switzerland, winner of the Global Talent Competitiveness Index 2019.
All countries in the GTCI 'top 10' invest in creating and supporting bussines talent. How do they do it? With a globalized economy and a strong commitment to education and innovation.
Switzerland offers good job positions, continuous learning, and professional development, as does the Netherlands, with substantial investments in education. The United Kingdom continues to be a higher focus on attracting international talent. The index also highlights that "small, high-income economies, and also the United States, continues to attracting talent" and that "the talent gap is increasing between dissimilar economies".
Switzerland, developed and stable
This country stands out specially in this Index, for its ability to maintain local talent, thanks to its stability and its excellent business and Labor Park. The country and its companies encourage talent, offer it with good conditions, open to diversity, and to attracting highly qualified labor and international talent. It enjoys a strong economy, a leading service sector, technology industry, and financial services. Big companies, as reported by Switzerland Global Enterprise such as Google, Roche, Novartis, Nestlé, Disney, or Microsoft, have their international business and investigation centers based here.
Training is another of its strengths, both in prestigious centers and in the official system of internships. It offers an education focused on economic and corporate needs, but also respect for democracy and for maintaining a good life quality for its citizens. The Index has also recognized its enterprising spirit and cultural influence.
Cities that attract talent
The GTCI also recognizes the talent cities, including some in Europe and North America, with Washington, DC, and Zurich heading the list.
The concept of the city is changing, from a commercial and service center to the capital of technological and business innovation, and it is becoming increasingly important in the global economy. The world's greatest cities are competing with each other for international investment and talent. Several cities in India, Vietnam, and Chinese metropolises are in an excellent future position, as well as London, Paris, Amsterdam, and some in North America.
In the report Decoding Global Talent 2018, Barcelona appears as one of the most attractive cities to work in, along with London, New York, Berlin, and Amsterdam. Young talent values living and working in a secure and well-connected place, where they have a first line job to go to by bike, a good team, and a place to enjoy.
The more talent in a city, the more it attracts and drives the development of innovative businesses, education, technology, and services to match the new demands. Retaining and attracting talent has an impact on the growth and wealth of the city and the country that invests in it. And it can all start with the great work of a company.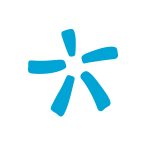 People First es un espacio de inspiración donde compartimos contenidos con un eje común: las personas. Desde distintas ópticas y sectores, abordamos varios temas, tendencias y noticias de interés humano.