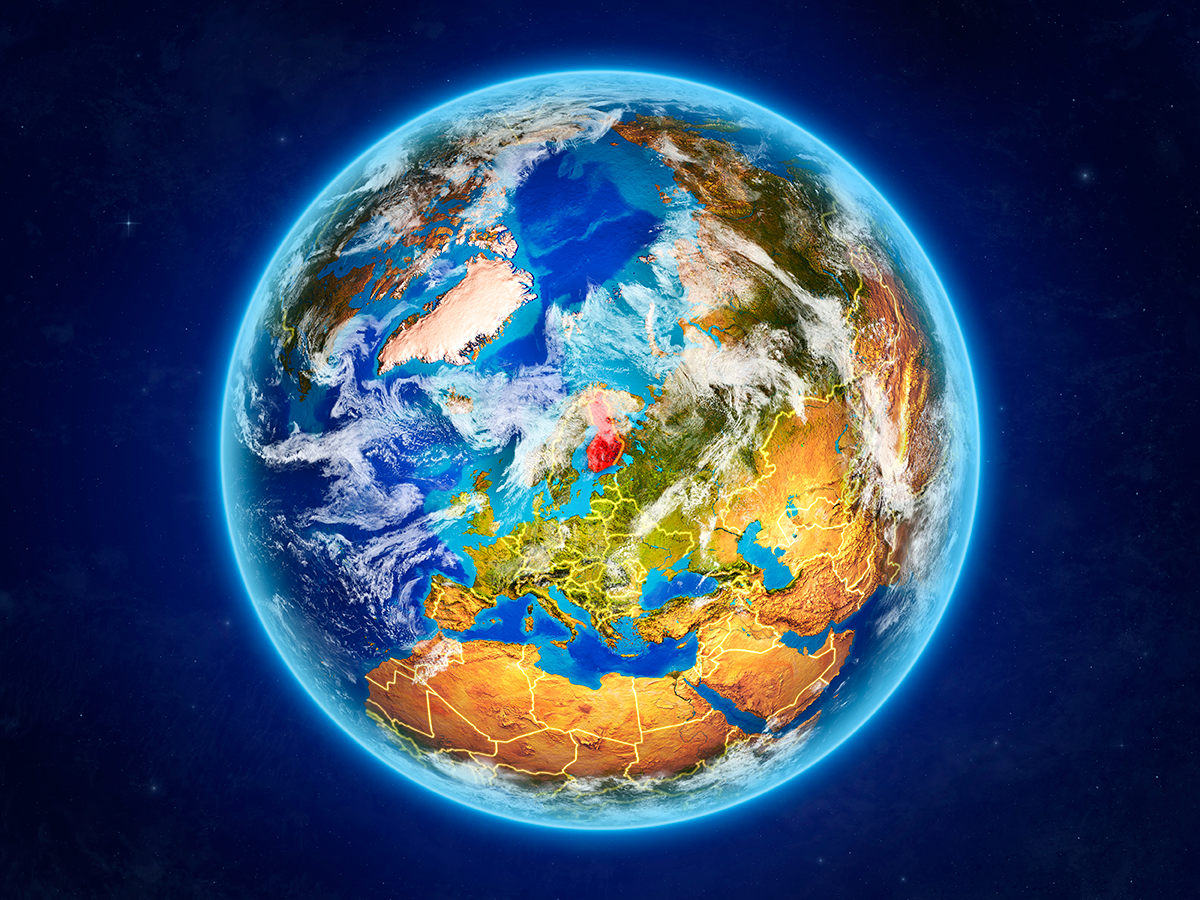 Finlandia, the happiest country in the world
According to the UN, Finland is the happiest country in the world because its inhabitants have their basic needs covered and family conciliation measures that allow them to have free time and enjoy the family.
The UN has declared Finland to be the happiest country in the world. The Finns have a well-functioning health system, flexible working hours, and excellent conditions for reconciling work and family life. They even make their immigrants feel happy.
According to Eva Hannikainen, press and culture attaché at the Finnish Embassy in Madrid, the key to Finnish happiness is trust. Finland is a young country, which has transparently built a society based on equality and free education from the beginning. It is a safe country, with good social support policies, where confidence in politics, justice, and among the inhabitants prevails, in exchange for a strong fiscal discipline that is normally accepted.
Hannikainen also points out from her country that it has hardly any gender gap in politics or business. Its inhabitants enjoy a good balance between personal and working life, with plenty of personal and family time. Paternity leave may be extended to six months.

The 2018 UN Annual Happiness Report takes into account variables such as GDP, social benefits, life expectancy, freedom, generosity, lack of corruption and the quality of life of immigrants. However, the scale used by the UN measures, rather than happiness, the vital satisfaction due to a good coverage of basic needs.
And here the Finns are good, they have the strength of the "sisu" or capacity to accept the life they have with a mixture of self-denial and fortitude, as The New Daily records. They are satisfied with their living conditions, whatever they may be.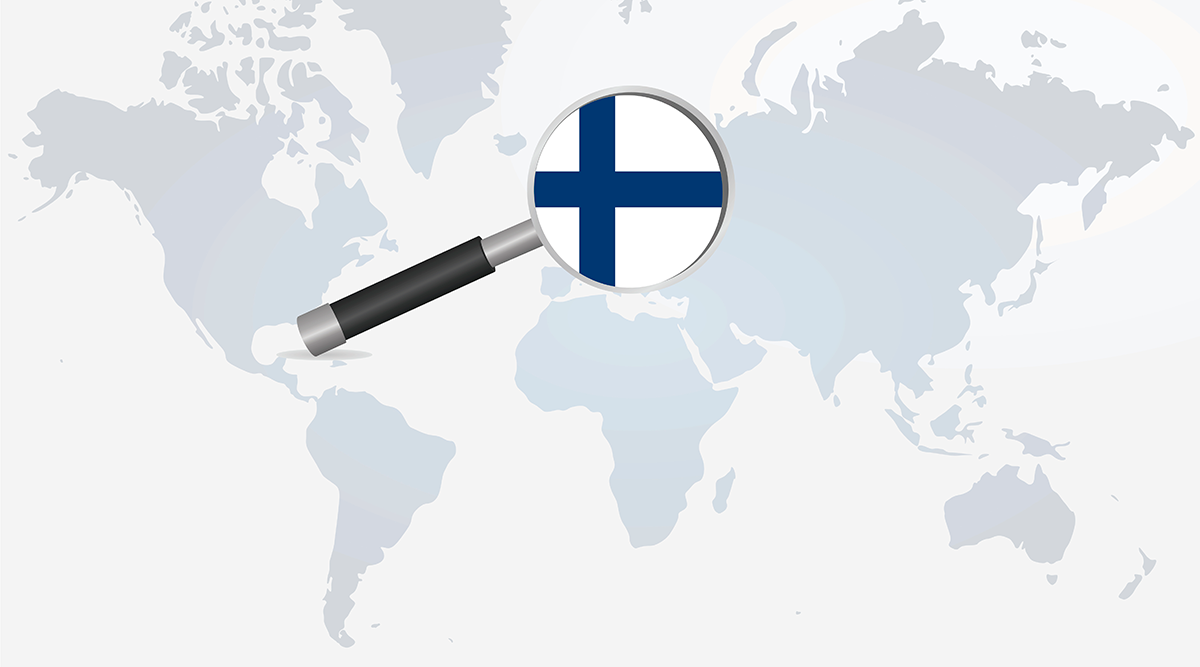 Other international standards of happiness, such as the Gallup ranking, are based more on a mixture of positive emotions and objective conditions of well-being, considering that the latter are not a decisive factor of happiness. In these surveys, it is usually the Latin American countries that occupy the top positions.
Spain ranks 36th out of 156 happiest countries in the world, according to the World Happiness Report, and with the highest life expectancy. Their position is inferior in those rankings whose top positions depend on factors such as the quality of institutions, equality before wealth, mutual trust or lack of corruption
Working in Finland                                                                                        
According to Info Finland, integrity, punctuality and equality are valued in Finland. Discrimination is prohibited in any work, under the responsibility of the employer, who must also ensure gender equality.
The way of working is agreed in consultation with the workers, and all are committed to complying with the agreement. The work is not monitored continuously, but the judgement and integrity of each worker is trusted. Respecting agreements is sacred, as well as meeting deadlines.
It is customary to work flexibly, but if a schedule is agreed, it is met with exact punctuality out of respect for the rest of the workers. Besides, communication between them is very fluid.
The country is aware that in a few years there will be a shortage of labour, so it has organized an excellent reception of immigrant workers, with vocational training and legal qualifications, with good working conditions and job security. Although it is essential to learn the language.
Reconciling work and personal life and values such as equality and responsibility at work are some of the keys that make Finland the happiest country in the world.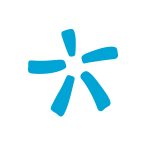 People First es un espacio de inspiración donde compartimos contenidos con un eje común: las personas. Desde distintas ópticas y sectores, abordamos varios temas, tendencias y noticias de interés humano.